1. How amazing everyone is in person! It's been a week now, things have settled into place inside my crazy brain. And I'm still a bit blown away by who I got to meet and hang out with and talk writing for three days with. What a life we live!
2. How hard it is to sit in classes as a grown up! I am fairly certain I have ADD or ADHD. I was hooked for a few minutes in every class, then...well, lots of other things would enter my brain and lead me around and around and around. I'd come back to the speaker and pick up a thing or two and then some other brilliant (at least it felt brilliant for a second) idea would pop into my head and I'd be off task again. Three of the five classes I attended were very helpful, giving me things to think about while writing, ways to improve pacing, and hopefully some useful editing techniques. But still, sitting in class was more of a challenge at times than writing an entire manuscript. And I'm a teacher expecting my seven and eight year old students to sit still and learn from 7 hours a day. Hmm...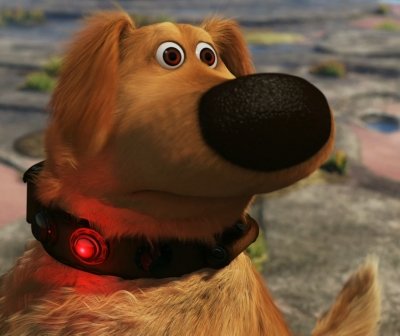 3. One class was on writing action with Sheralyn Pratt. There were twelve great points she discussed and presented. I like me a numbered list of things to do when writing, sheh had that. Here are the key ideas she believes to help strengthen an action scene:
1. Do what you write--walk through the motions, act it out, make sure it's possible
2. Use your verbs--stronger the better
3. Avoid passive verbs at all cost
4. Use dialogue strategically
5. Every sentence should move the action forward
6. Read other writers
7. Give it tension (don't make it easy)
8. Foreshadow the protagonist's successes or failures
9. Keep it tight in the scene, but let it breathe between
10. Have stakes
11. Keep it in real time
12. Keep it primal--instinctual/intellectual
4. Story Turns taught by John Brown was excellent as well. He believes that pacing is based and built around using turns.These turns raise questions for the reader and keep them needing to read further in order to answer them. To read more about what turns are and how to create them in your writing, visit John Brown's site
HERE
. I will have this in the back of my mind every time I write.
5. Advanced World building with Paul Genesse was interesting. He was very dynamic and his main message is to treat your world as if it is a character. Write it that way.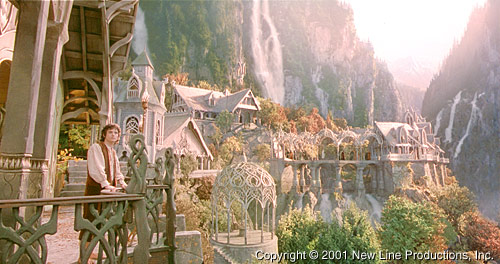 6. And again, meeting all the people I've "met" here in the writer world was AMAZING!
I look forward to using what I learned when I get to start writing again. I sure hope to go next year!
Did you attend LDStorymakers? Or another conference this year? What is something you took away from that experience?